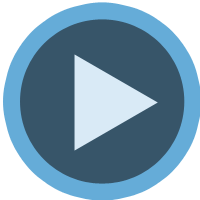 Strategy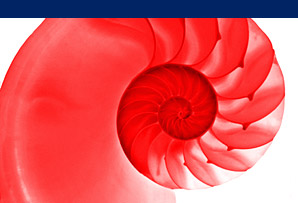 PING ensures that your company's digital solution starts off on the right foot. Our strategic consultants gather information about your company by identifying important marketing goals, establishing business drivers and requirements, and reviewing existing information infrastructures, paying special attention to opportunities for improvement. For example, through informative and well-documented project planning sessions, we were able to help Bell Atlantic Nynex Mobile (now Verizon, one of the world's leading providers of communications services) develop and orchestrate a Web-based, daily sales reporting system to support their remote sales locations within a tri-state region. Let us do the same for your digital project.
Our Process
PING's proven project methodology for developing internetwork applications comprises four distinct phases: Requirements Analysis, Specifications & Design, Development & Implementation, and Maintenance & Support. With Project Management as the cornerstone of PInG's project methodology, PING prides itself in delivering projects on schedule and within budget.
Project Management: Experienced Project Managers guiding all PING projects by serving as the primary coordinators for all project activities, being responsible for all phases of contract work, and interacting directly with clients.
Requirements Analysis: Conducting a thorough discovery and evaluation of all of the critical factors that may impact the efficacy and ultimate success of a project in order to create a blueprint of a Web site or system's logical and physical designs.
Specifications & Design: Giving shape to the site/system blueprint by establishing design criteria, including the hierarchy, navigation and visual "look" of a Web site, and the user interface that allows users to use -- and communicate with -- a site or system.
Development & Implementation: Giving purpose and function to the site or system shape by incorporating text or "content," and by application programming enabling functions such as secure user access, purchase transactions, inventory management, and interactive form processing.
Maintenance & Support: Keeping the site or system current and supported through content and graphics updates, ongoing strategic consulting, and other services such as search engine registration and Internet marketing on an as-needed basis.