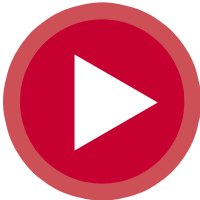 Company Overview
Princeton Internet Group (PING) is a full-service design & interactive agency that combines strategic consulting, creativity and technology to provide innovative and unique business solutions, covering the full spectrum of new and traditional media.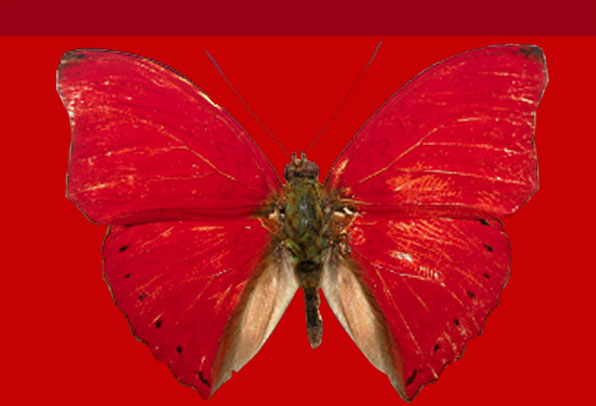 PING was founded in 1995, and based its business on a clear mission. Recognizing that the world was on the verge of a New Economy, PING set out to apply the vision and experience of its founders in providing organizations with answers to their digital business challenges. PING's dynamic team of Digital Architects has successfully done so by delivering digital solutions through a unique combination of strategic consulting, creative, and technical talent and experience.
PING's professionals have a wide range of expertise including database, object oriented and interactive programming; graphic design and multimedia development; project management; marketing and communications; and strategic Internetwork business consulting. To complement our internal capabilities, we have strategic and/or developmental partnerships with several prominent technology providers.
PING's team of designers and technology experts combine form and function to deliver innovative and creative solutions to our clients' marketing and digital challenges. We accomplish this by leveraging our strategic consulting, creative design, and technology development expertise on projects comprising digital strategy, multimedia, e-commerce, intranets/extranets, wireless applications, web solutions, interactive marketing, and corporate identity. We help our clients grow and flourish in an ever changing and developing digital marketplace.